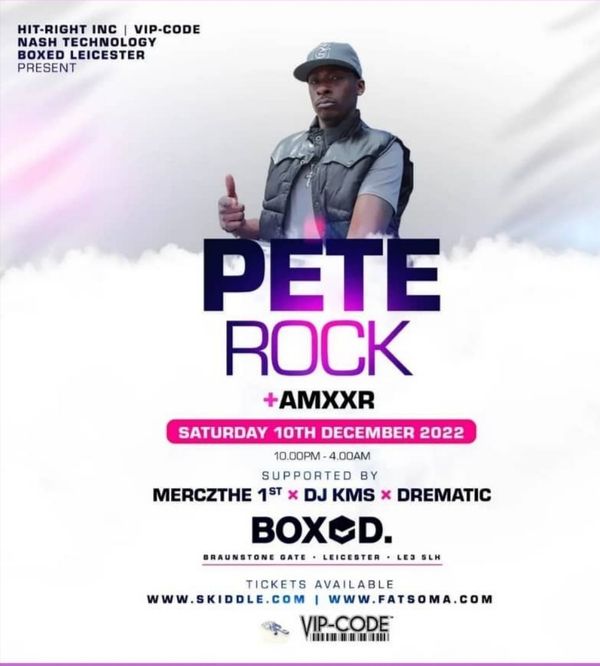 FOR MORE INFO EMAIL:
MIRACGROUP@MAIL.COM 
You are visitor number: 1957426
Mercz The 1st is an artist / producer / songwriter from the UK. His music style is a well balanced mix of Hip Hop / Soul / R&Bass with reggae & Eastern undertones on certain songs, leaving the listener hooked on a feast of sounds and melodies. His songs often contain intelligent raps on a range of subjects blended with five part vocal harmonies mixed perfectly with instruments professionally performed with a definite classical influence.